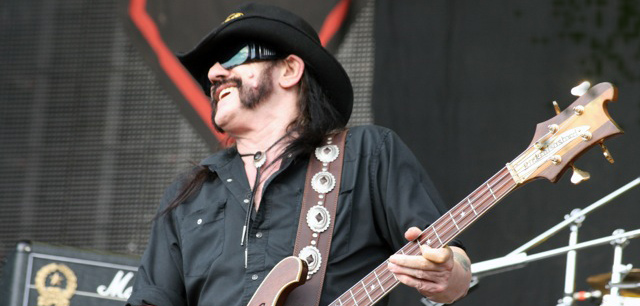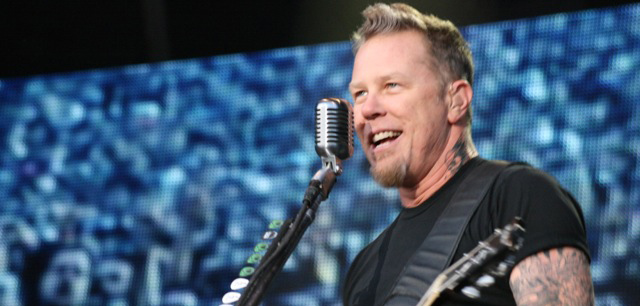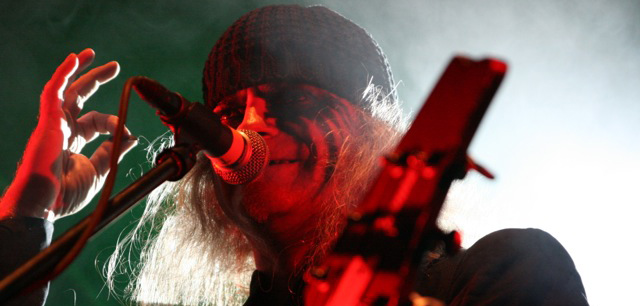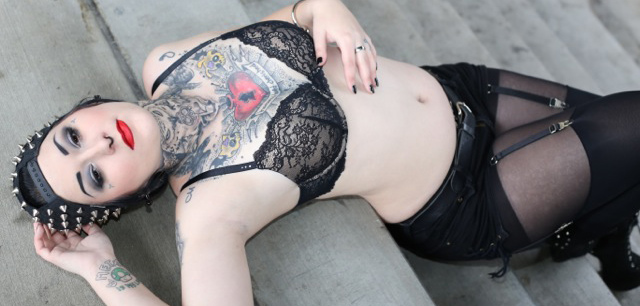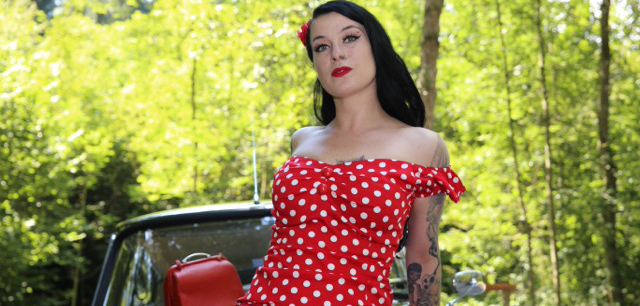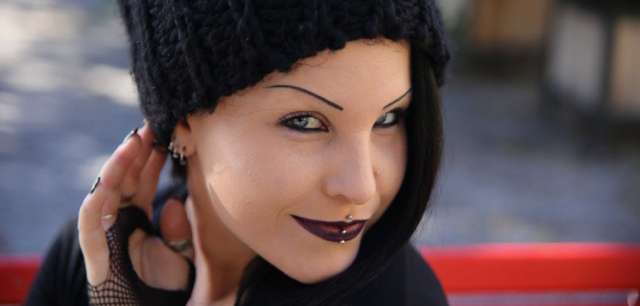 News
Signed Sepultura photos for sale
Some new additions have been included in the Webstore for some signed Sepultura shots. One new, two old. Please contact me if you are interested in other signed photos from the Seps or Eluveitie & Overkill.
Thanks for looking.
Glenn Butler, 04.10.2014 12:09:41
---
Eluveitie & Overkill photos for sale
To celebrate a couple of excellent new albums, Darkcrafts is offering some photos from Eluveitie and Overkill for sale.
Check out the shots and then head on out and purchase Eluveitie's "Origins" and Overkill's "White Devil Armory".
Darkcrafts are extremely proud to have worked closely with both bands and wish them even more success with these two incredible releases.
Glenn Butler, 17.08.2014 14:59:33
---
Webstore now up and running....
The Darkcrafts Webstore is now online and offering the first of many photos for sale.
Head over and check it out and feel free to buy something while you are there.

Some autographed metal & rock photos will be uploaded shortly and offered for sale as well, so keep coming back for more news.
Glenn Butler, 16.07.2014 21:20:48
---
New Rock and Modelling photos added.
It's been a little while since the last update but Darkcrafts have been as busy as ever doing photos at live gigs, festivals and even some new modelling photography in our spare time.
So check out the additions for both the Rock & Modelling galleries.
Shortly there will be the opportunity to buy some limited modelling prints as well, so keep checking back for news in this department.
Keep on rocking and thanks for your continued support.
Glenn Butler, 10.07.2014 19:20:29
---
Ebrietas Metal & Rock Bar Calendar - Now available!
Glenn has spent the last few months working with Ebrietas to produce a calendar for the bar.
The calendar is A3 size, starts in June 2014 and runs for 12 months.
A sneak preview is available at the Press page - http://www.darkcrafts.com/index.php?page=press
The calendar is now available for sale, directly from Ebrietas over the bar. So head in and speak to Phil or Nelly about one. The bar is located at Zahringerstrasse 39, 8001 Zurich, Switzerland. Or checkout their website from the "Favourite Links" dropdown on the left of this page.
I hope you enjoy looking at your calendar as much as I enjoyed shooting it

Glenn Butler, 08.03.2014 14:59:19
---
Please click
here
if you want to see all articles